Airtightness is fundamental
to sustainable buildings
Airtightness Consultancy – Training – Testing
Too much air leakage is bad for our buildings and bad for our health. Aldas can help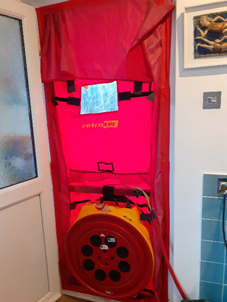 Welcome to Aldas
Hub of Airtightness Champions
Paul Jennings of Aldas is the most experienced airtightness tester and consultant in the UK, with over 30 years' experience

Aldas are experienced trainers and originated the "Airtightness Champion" concept, delivering numerous on-site trainings, conference presentations and many CPD seminars to architects and builders. Aldas developed the 12 Steps to Airtightness approach to enable UK construction to reliably deliver the demanding airtightness targets in Passivhaus and other low-energy projects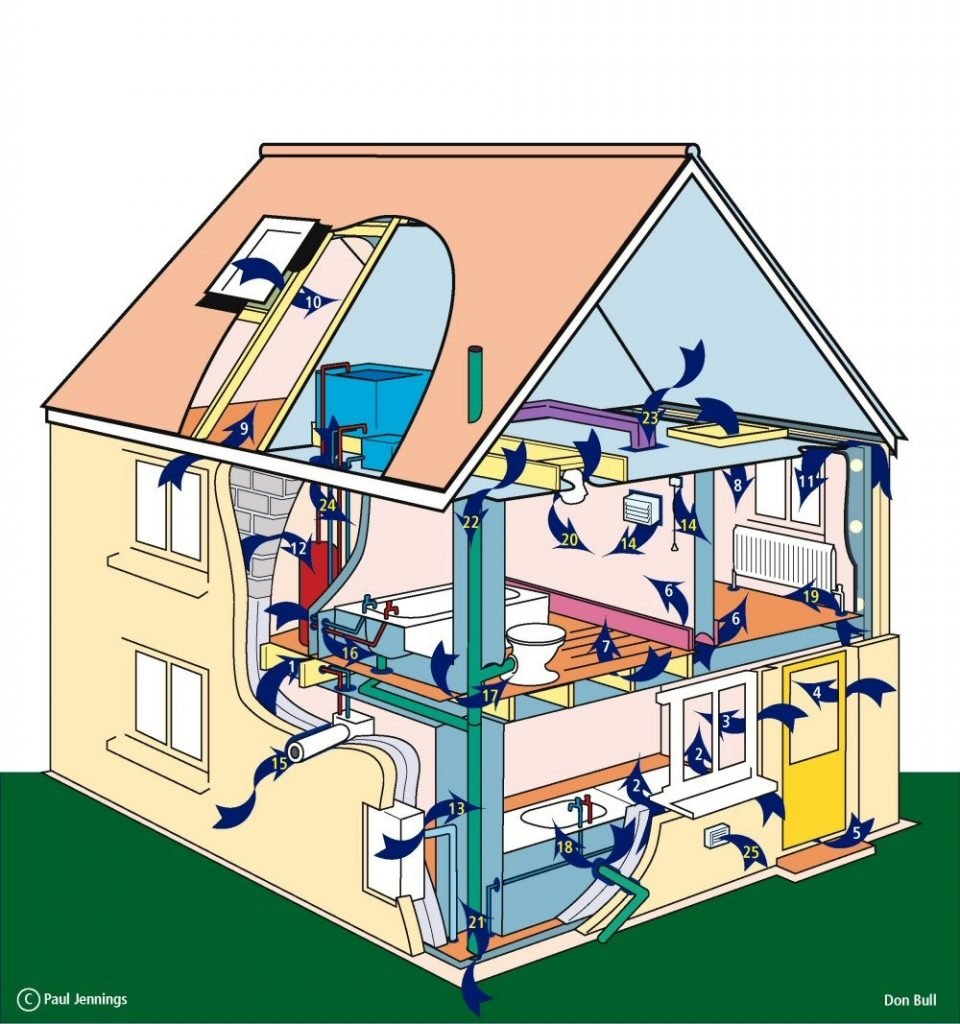 Our Services
---
Consultancy
We offer consultancy in all aspects of airtightness on both domestic and commercial buildings. Drawn on from a wealth of experience and knowledge
Onsite Training/CPD
We can deliver training to help you reliably deliver airtightness in Passivhaus and other low-energy projects
Online Training/CPD
Aldas provide personalised up-skilling training at your location for specialist sealers and those overseeing airtightness delivery
Design Advice
Aldas can help with building airtightness into the design phase which is key to achieving minimal air leaks. Prevention is better than cure!


Passivhaus
Aldas are able to offer Passivhaus site inductions and training for tradespersons working on their next PH project
Airtightness Courses
Built on Aldas's experience we developed the 12 Steps to Airtightness to help deliver low energy buildings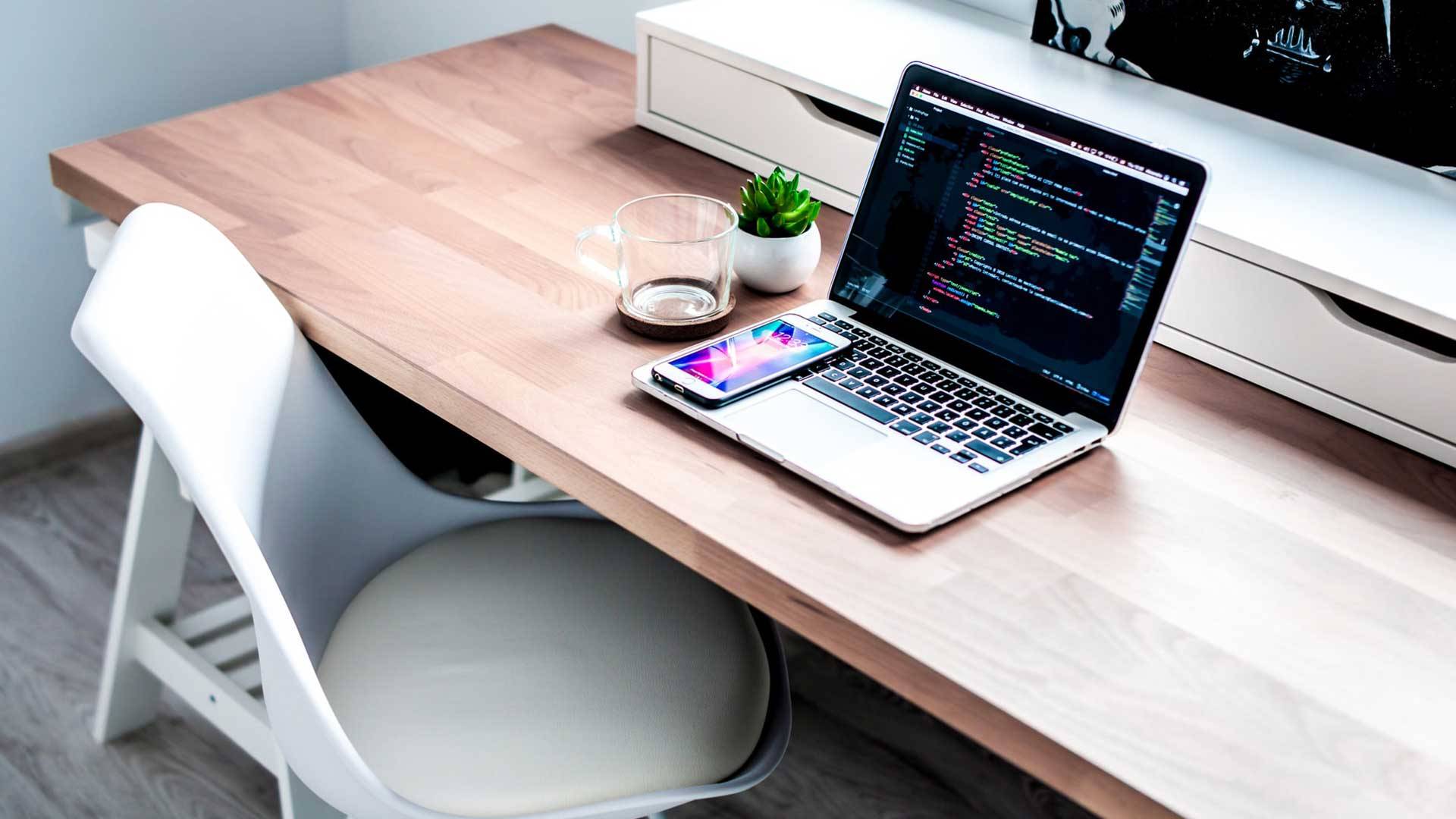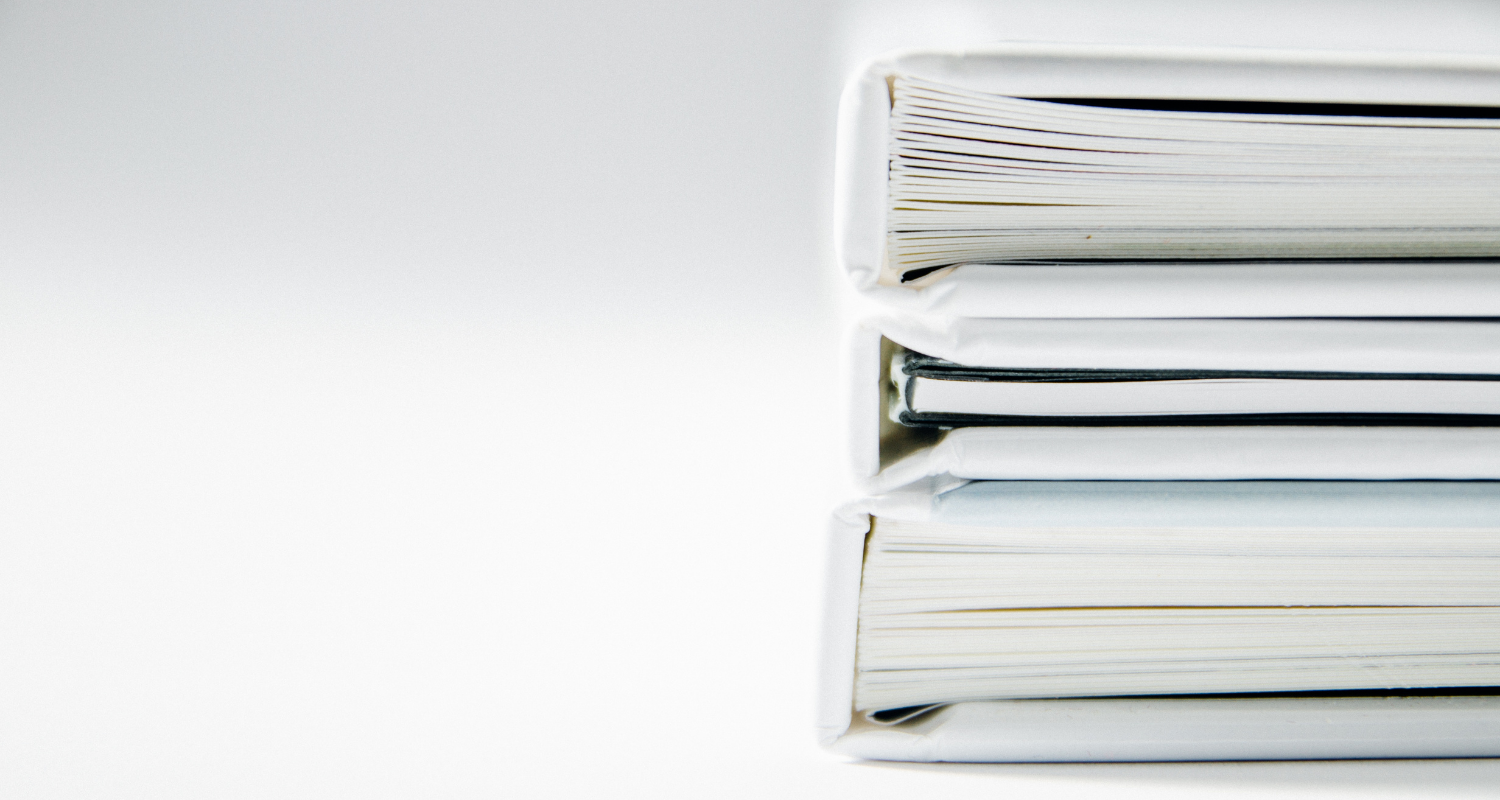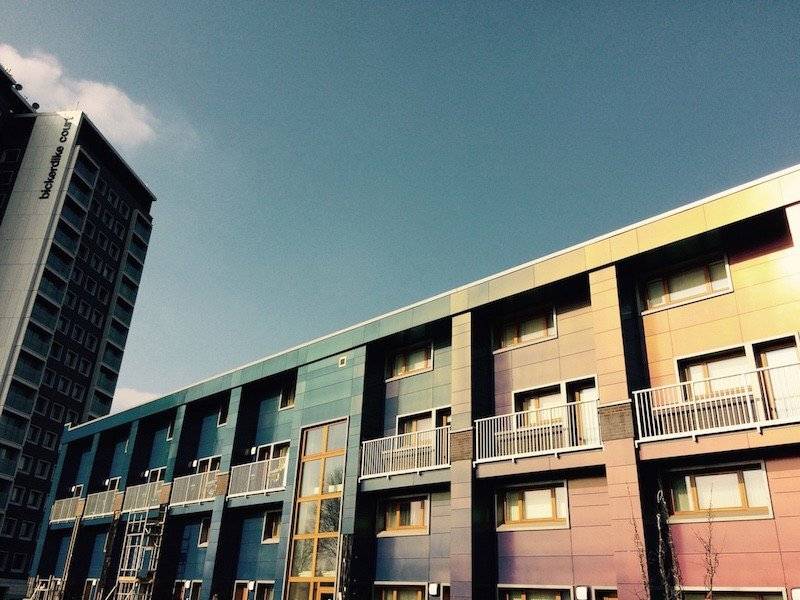 Training
Aldas are able to offer personalised training at your offices, onsite or online alongside Aldas's online courses and training
Events
Training to help you understand airtightness from design through to your final airtightness test
Resources
Learning Through Knowledge
Our resources are a distillation of over 30 years experience finding air leakage
12 steps to airtightness
Built on Aldas's experience we developed the 12 steps to airtightness to help design and deliver low energy buildings.
Case studies
See some technical details of a range of big projects Aldas have been involved with
where do buildings leak
A comprehensive guide by Aldas
Registered with ATTMA
The Air Tightness Testing & Measurement Association (ATTMA) is a professional association dedicated to promoting technical excellence and commercial effectiveness in all air tightness testing applications. It was formed in 2002 to promote the testing and measurement industry and supports its members by extending market awareness of the technology and the members' services.

Links
Building bridges to a sustainable future – organisations to assist you
---
Home of Airtightness Champions
Please contact us so we can assist with all things related to Airtightness